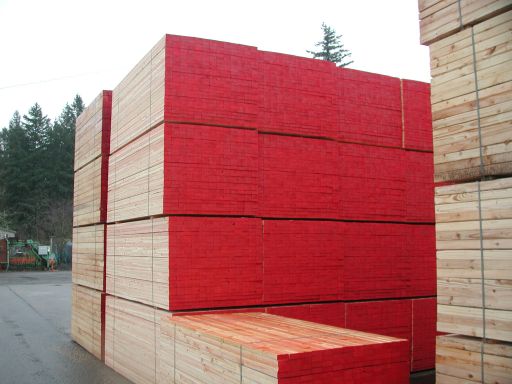 Technical Industrial Sales ("T.I.S") manufactures and sales many quality products that are used in industrial and commercial environments.
Please click on our products link for information about paint, ink, release agents, latex putty, wood epoxy, lubrication and cleaning products. 
Please visit our dealers page for dealer contact information and other industry related links.

Custom product development is our specialty. If you are looking for unique products for your industrial applications, we would like to hear from you.  We also welcome toll manufacturing opportunities. 
Click here to view our line card
TIS-35 Red End Seal